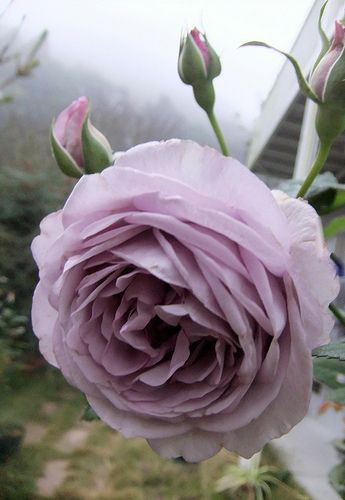 PRECIOUS ONE!
I pray the Lord will touch your heart
that you will feel the love that will never depart
That He will heal the pain that has broken you
that He will give you peace and draw you through
Through the door to His secret place
that you will meet Him face to face
Then precious one He will set you free
to be the person you were meant to be
Then precious one you will feel free
to love again just wait and see
What the Lord is going to do
You will know one day just how much He loves you!!!
SO DO I !