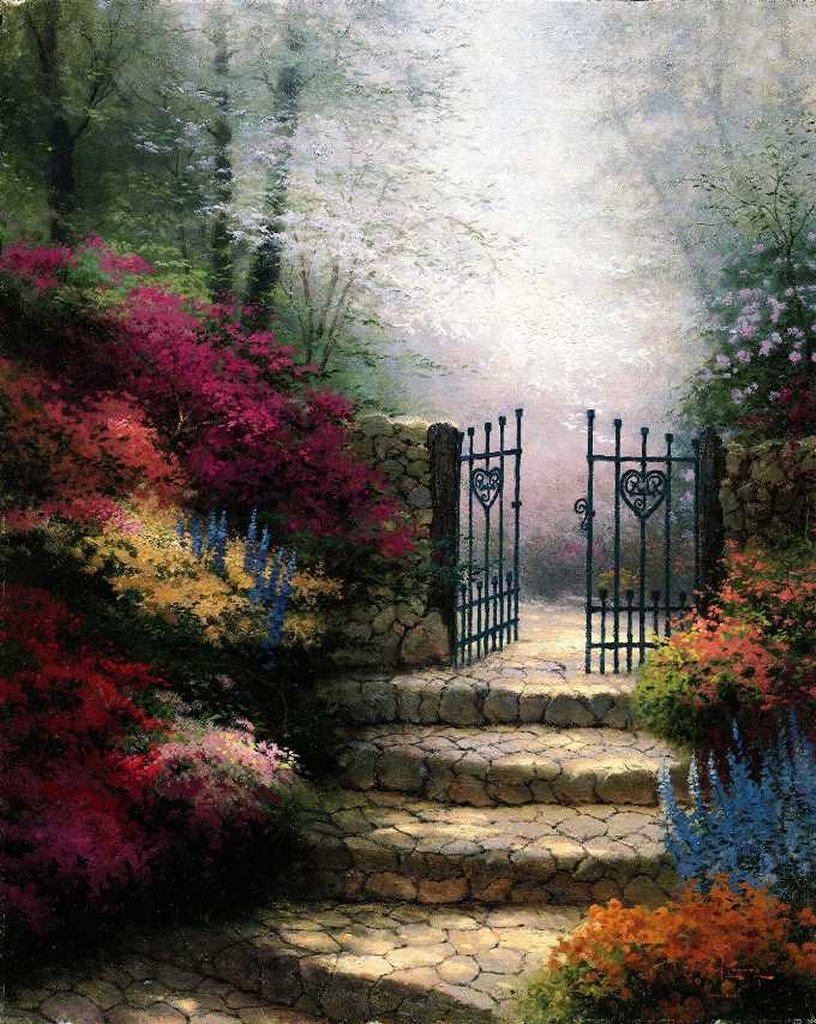 WELCOME TO THIS SITE
*MY OWN HEART WHISPERS*
My name is Lyn I live near Melbourne ,Victoria, Australia.
I have been writing poetry for about 20 years.
* Please note my latest writings are at the bottom of the side menu*

LOVE IS
Loving is something we choose to be
Love is something that sets us free
Love makes us gentle unselfish and kind
With love we have others on our mind
Love is the thing that draws people near
With love we know we have nothing to fear
Love is humble we accept with good grace
Love's in our heart but it shows on our face
Love is positive love is the light
It shines in the darkness with love there's no night
Without love there is anger hurt and pain
Selfishness bitterness what can that gain
Unforgiveness that eats us up inside
Then there is ego self and pride
If we're loving can't hide it cause everyone knows
If we're NOT we can't either cause it really shows
So what do we do do we choose to be free?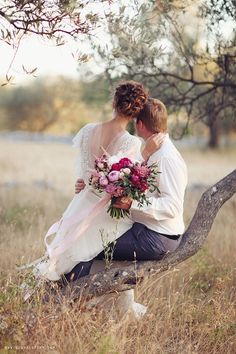 ETERNAL LOVE
Eternal love ...Love that lasts forever
Should be the love that binds us together
Eternal love the love of the Lord
"Until death do us part" is the spoken word
Eternal love holding us in its arms
Keeping us safe..safe from all harm
Eternal love..gentle but strong
Forgiving each other when something goes wrong
Eternal love till death do us part
Binding us together..binding our hearts
Eternal love that is how it should be
The vows that we make you and me
Eternal love...a place of trust
When we make a promise...to last it must
Be held together by the arms of love
Saying words with our lips is not enough
Eternal Love... the love of the Lord
Not just ...the spoken word!!
ETERNAL LOVE..LOVE THAT LASTS FOREVER!!!!


MY OTHER WEBSITES ARE:
http://www.theeyesoflove.com
http://www.godskingdomoflove.com
https://www.facebook.com/lyndennis7

PLEASE FEEL FREE TO DOWNLOAD A COPY OF MY BOOK: