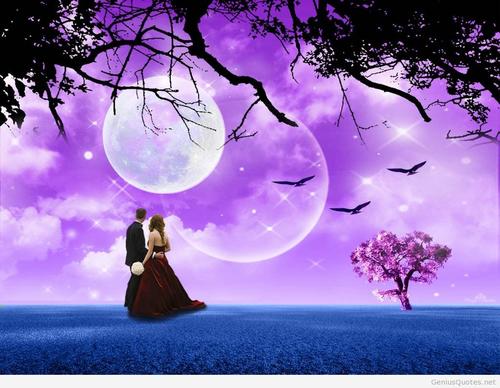 I hold tight to my heart so it won't get hurt again
but to love again will I refrain?
What would I do if love came along
and that person and I were meant to belong?
Would I keep my heart closed and just pretend
I had no feelings how would that end?
Would I be so sad that I missed a chance
of a special loving romance?
So many questions I don't have answers for
what If I was meant to love and adore?
What if something so special I missed
would I ever again be kissed?
What if the person was so loving and kind
what if love was on their mind
Would I hurt them because I closed my heart
What if from me they would never part
I don't know the answer..Father God you do
I will just put all my trust in you
You know my heart and you know theirs
I know you love us that you care.
TIME WILL ANSWER ALL MY QUESTIONS…