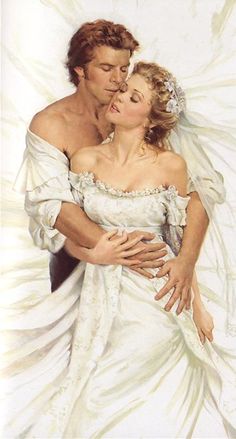 HOW COULD WE HURT SOMEONE?
How can someone hurt another
by taking their husband or wife?
How could they even cause them to leave
what about the heart ache and strife?
What about their promise
to love till death do us part
Why would you want to come in between
and break anothers heart
Would they never think to themself
what if it happened to me?
How would I feel if I was left
I wonder how that would be?
Please if you are tempted
Please think again..who will this deed hurt
It may break so many hearts
Really… what is this worth?
REAL LOVE IN US
WOULD NEVER CAUSE ANOTHER PERSON PAIN